The Hancock-Henderson Quill, Inc.
---
Meet Your Neighbor
By: Morgan McCollum, The Quill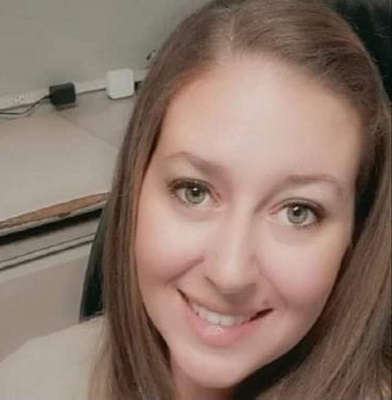 KRYSTLE HILL
Meet your neighbor Krystle Hills. Krystle was born in Chillicothe, MO to the late Deborah Young and Ed Hills. Ed and Linda Hills live in Carman. Her grandparents, Ed and Jane Hills reside in Oquawka.
She was raised in Hale, MO until her mother passed away in 1993, then moved to Carman. Krystle now resides in Raritan.
Krystle has three biological and three step children- Autumn Penrod (WI), Austin and Sam Penrod (Burlington, IA), Ashton Penrod (Raritan), Hannah Penrod (Raritan), Thomas Penrod (Raritan), and Josiah Kaack (Raritan).
She graduated from Southern High School (Stronghurst) in 2004.
Krystle worked at Catfish Bend Casino for 13 years. She currently is a dispatcher for Henderson County Sheriff's Office. She is also, part of the Stronghurst Ambulance Service and Raritan Fire Department.
Her hobbies include spending time with family and friends, bonfires, and spending time on the river.
Krystle's favorite family traditions are going to Missouri to visit family and a family birthday party since all their birthdays are in the summer.
She has two motivational quotes that she lives by and they are:
"There is always a light at the end of every dark day."
and…
"God never gives us more then we can handle".
---