The Hancock-Henderson Quill, Inc.
---
Business Spotlight
BYGONES & BUDS
115 S. Broadway St.
STRONGHURST, IL 61480
Phone (309) 924-1856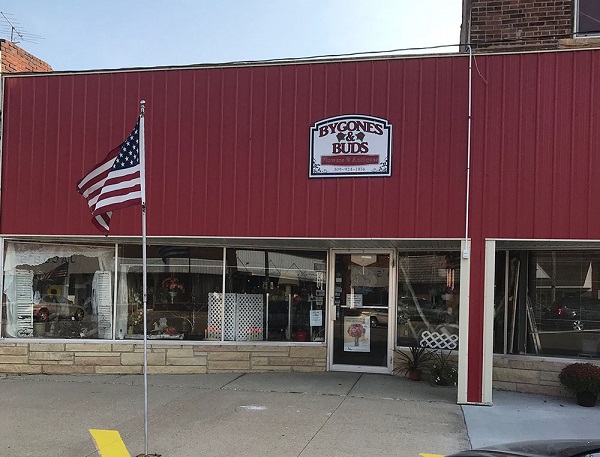 Jim and Sammy Blender opened Bygones & Buds in December of 1986. Sadly, Sammy passed away on March 1, 2019 so Jim is the sole owner.
The store is open from 9 a.m. to 3 p.m. Monday thru Friday and Saturday from 9 a.m. to 12 p.m.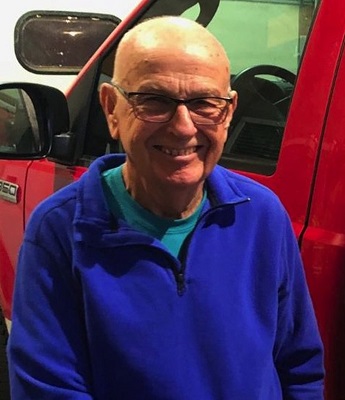 Jim has two employees, Diana Beals who has been a designer and sales person for 20 years as well as Peggy Moore who has been a designer and sales person for 7 years.
Bygones & Buds does floral arrangements for weddings, funerals and all other special events. Jim, Diana and Peggy put personal touches in each arrangement that make them extra special.
The store is packed with unique gifts and antiques. They have something for everyone from stuffed bears with surgical masks to elegant jewelry and Willow Tree figurines which is one of their best sellers. Another big seller are candles in an array of sizes, colors and smells.
If you need a gift for a Cardinal fan, they have several items that you may like. Looking for a last minute greeting cards or gift, go browse the shelves at Bygones & Buds.
Bygones & Buds is well known for the window displays that the designers create for the different holidays and seasons. Jim is a veteran and the windows reflect his pride in America during patriotic holidays.
Jim has a daughter Jodi who is married to Dr. Dave Purlee and a son, Jay who is married to Rhonda (Livermore). The family has grown to 5 grandchildren, Rob, Janel, Kelly, Brandy (Tanner) Bigger and Brent (fiance Marie), 5 great grandchildren, Carson, Kate, Sami, Maxwell and Drew, 1 great grandaughter Aubrey (deceased) and 1 great grandson on the way.
---