The Hancock-Henderson Quill, Inc.
---
Meet Your Neighbor
By: Grace Lessen, The Quill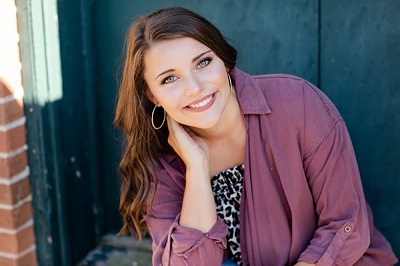 Halee Wood is the daughter of Steve and Heather (Rodeffer) Wood and lives in Carthage.
Throughout high school, Halee has spent all four years improving her athletic abilities. She played softball, basketball, and volleyball. Halee has also been a class officer, and been involved in International Club.
During Halee's free time she enjoys spending time with her friends and family more than anything!
Her favorite high school memory was being able to participate in sports alongside her sister Hannah Wood, one final time.
Her most influential teacher is Greg Hoener, her history teacher. Halee says, "He does everything he can for the community, it is always so much fun being around him".
Halee's advice to the underclassmen is, "Enjoy every second of high school and don't take anything for granted. You never know what day could be your last".
Halee Wood's future plans are to attend a community college and become an X-Ray Technician.
---