The Hancock-Henderson Quill, Inc.
---
Doran Insurance & Services, Inc.
110 S. Broadway Street
P.O. Box 417
Stronghurst, IL 61480
Phone: 309-924-1361
E-mail: info@frontlinegenetics.com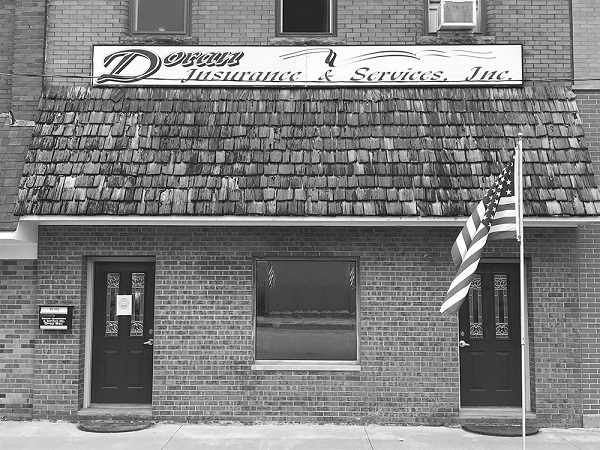 Tom and Diana Doran have owned Doran Insurance & Services, Inc. since the late 1980s after purchasing the business from Robert & Grace McFall.
Tom and Diana have lived in Henderson County their entire lives. They have three children and three grandchildren.
Their oldest, Jessica (Ryan) Booton, has been active in the family business since 2000. Their children, Corinne and Colby Booton, have been very active in the West Central School District.
Tom and Diana's middle child, Sara (Jesse) Doran-Atchison, lives in Anchorage, Alaska and is a Captain for the US Department of Public Health Commission Corp. Sara and Jesse have one son, Lonas Atchison, who is an active ice-hockey player and Lego expert.
Their youngest, Christopher Doran, is the owner of Doran Construction, a local independent contractor, in Carman.
Doran Insurance & Services, Inc. has a long history. The original agency opened in the late 1920s and has had a contract with Pekin Insurance since 1939. It was opened by Lyman Fort and Howard Grigsby. Then, in 1978, the agency was purchased by McFall, McFall and Hilligoss.
The Doran's joined the agency in 1987, and then purchased the agency in 1991. They later changed the agency's name to Doran Insurance and Service, Inc.
Doran Insurance employs four others besides Tom and Diana who are agency principals. Tara Vazquez is the receptionist and new business quote leader. Julie Biggieri is an agent and customer service representative. Crystal Brown is an agent and life and health insurance specialist. Jessica Booton is an agent, comptroller and life insurance specialist.
Doran Insurance and Service, Inc. is open Monday thru Friday from 8 a.m. to 4 p.m. or by appointment at other times.
Doran Insurance & Services, Inc. is licensed in several states to write Property, Casualty, Farm, Life, Health, Crop, and Flood Insurance, as well as many other insurance products.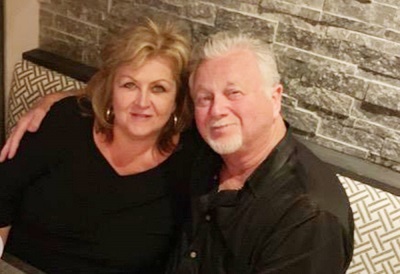 Tom and Diana and their agents have strong backgrounds and knowledge in their community and are always looking for the best coverage and premium for their clients.
The agency prides itself on the years of expertise of its owners and agents. Tom, Diana and their staff are also very active in the community and love supporting the local businesses and people.
If you are in the market for property, casualty, farm, life, health, crop or flood insurance, go see the experienced staff at Doran Insurance and Services, Inc. for your needs.
---