The Hancock-Henderson Quill, Inc.
---
Where Are They Now?
by Becky Smith, The Quill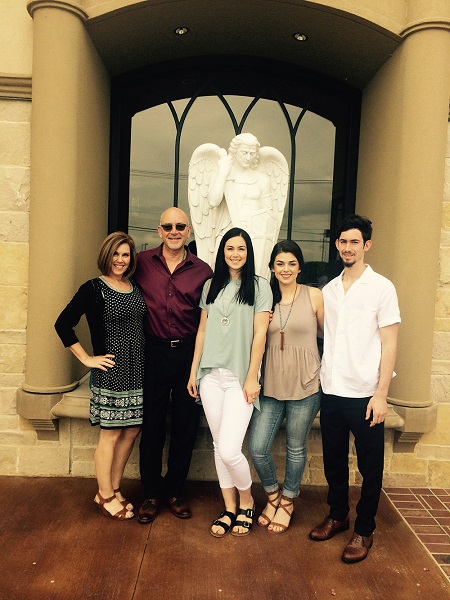 Janelle (Ketchum) Yassan graduated from La Harpe High School in 1983. She is the daughter of Richard and the late Kay Ketchum and she grew up in La Harpe with 6 siblings; Steve, Stephanie, Andrea, Jim, Angela and Robert.
In 1987, she graduated from St. Francis School of Nursing in Peoria. She is currently the clinical director at Baylor Orthopedic and Spine Hospital in Arlington, Texas.
Janelle has worked for this group of Orthopedic Surgeons for 18 years. She started out as the Clinical Manager at their outpatient surgery center and became the Clinical Director when they built their hospital. As the Clinical Director, she is responsible for the clinical aspects of the hospital in various departments as well as the Disease Specific certification for total joint replacement and spine surgery. The total joint and spine programs are certified by the Joint Commission.
Janelle says "the best part of my job is that once I year I go to Guatemala with a group of my surgeons to provide orthopedic surgical care to the people of Guatemala. The organization is called Faith In Practice."
Janelle and husband, Mani, have been married 27 years and have 3 children. Annaheeta (26) is a registered nurse in Arlington, TX and will be married this September. Areea (23) is a senior at Baylor University and is studying dentistry. Audriana (20) is studying cosmetology in Arlington TX.
When asked about hobbies, Janelle says "Exercise is a big part of my life as well as spending time with friends and family."
The most influential person, throughout the years, has been her sister, Andi. Janelle says "She is my sounding board, my mentor, and my friend. Because of her I became a nurse and strive to be the best nurse I can possible be."
---