The Hancock-Henderson Quill, Inc.
---
Meet Your Neighbor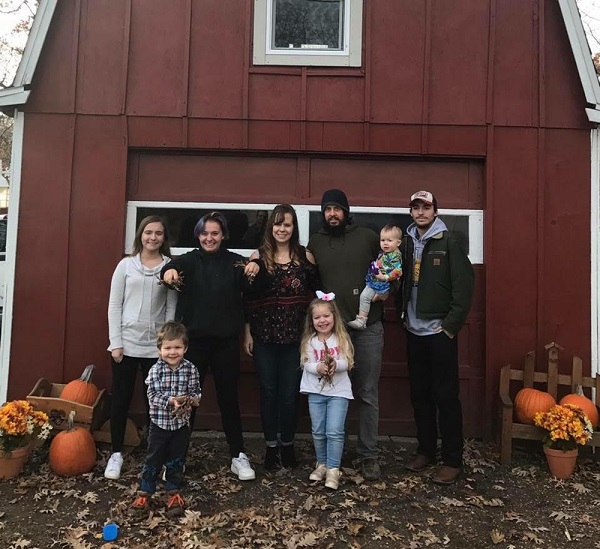 Meet your neighbors, Dan and Danielle McIntyre. The McIntyre's moved to La Harpe this past June.
They are living and remodeling, what most will remember as the former Bowen home, on Main Street.
Dan was born in Boulder, Colorado and raised in Colorado and Monmouth.
He graduated from Roseville High School and attended Carl Sandburg College and Spoon River College for computer networking.
Dan is currently a self-employed carpenter and has owned his own business, Dan McIntyre Construction, since 2007.
Danielle is a stay at home mom. She bakes, decorates cakes, and is an artist and a blogger.
Their children are Logan (19), Janae (17), Richelle (15), Stella (6), Oscar (4), Danika (2), and Eleanor, almost 3 months old.
Dan's hobbies include building furniture.
His future plans and motto are to finish remodeling their new home and to "work hard and stay humble".
The picture of their home along Main Street is Oscar and Stella running towards their new home.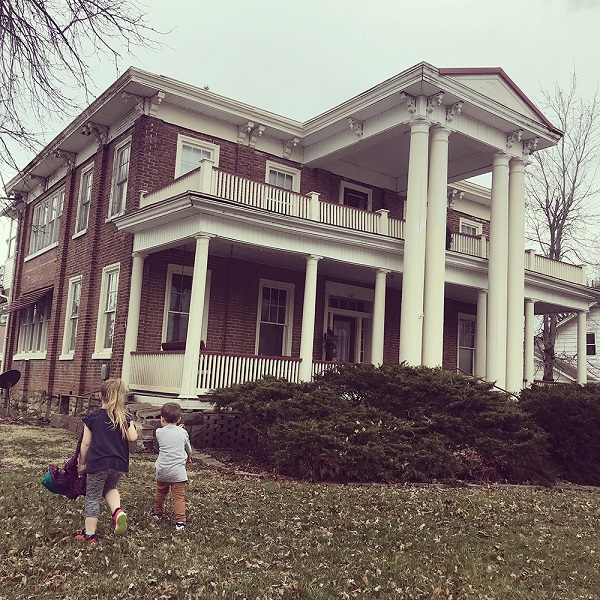 ---