The Hancock-Henderson Quill, Inc.
---
Severen, Oquawka's Parade Grand Marshal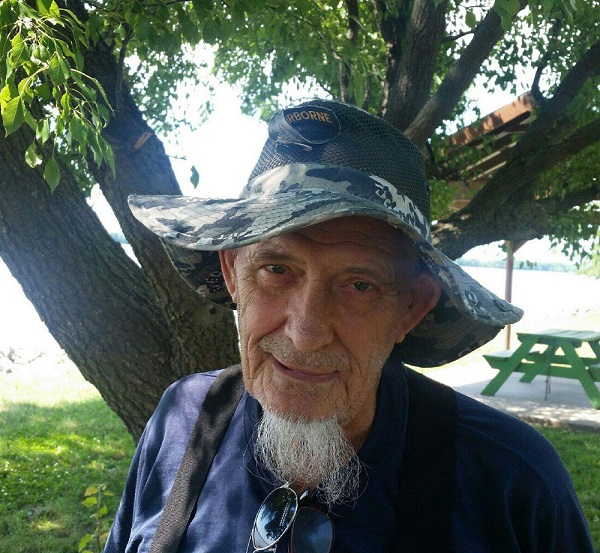 David Severn will serve as Grand Marshal in the 2017 Village of Oquawka's, 4th of July parade .
Dave served in the National Guard from 1956 to 1958 and was full time Army on active duty serving with the 101st Airborne Division from 1958 to 1961. While in the Army, he was in the Honor Guard.
In his spare time, Dave helps with the AM-Vet's, driving local veterans to the VA in Iowa City.
He and his wife Mary of 59 years, moved to Oquawka from Galesbur and you will often find him fishing.
They have lived in Oquawka for 20 years. Dave is 77 years young.
Oquawka is proud to have Dave lead their 4th of July Parade as the 2017 4th of July Grand Marshal.
---