The Hancock-Henderson Quill, Inc.
---
Take "The Quill" Along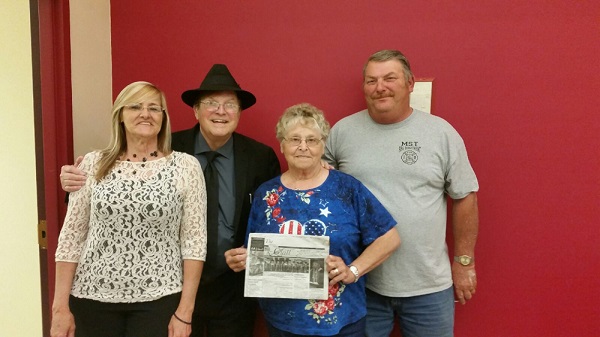 Tricia Owsley and Christine Bachrach of Maryland traveled to the Shawnee State Forest in Ohio for a weekend of triathlons. While en route, Tricia shared a copy of her Hancock County Quill and Christine wanted to know if she could help "Take the Quill Along". Both women completed four triathlons over three days. Tricia is the daughter of Craig and Cindy Owsley of La Harpe and the granddaughter of Charlott Crose of Carthage. Christine Bachrach (left); Tricia Owsley (right) at the Triple T Triathlon. When you go on a trip, take "The Quill" along, and have your picture taken with it, and send it to us. Let's see where all "The Quill" can travel.
---