The Hancock-Henderson Quill, Inc.
---
Henderson County Fair Pageant, Sunday
by Tammy Guile, Director
The 2017 Henderson County Fair Pageant is set for Sunday, July 23, 2017 at 6 p.m. at West Central High School.
There are 20 young ladies competing for the title of Little Miss, Jr. Miss and Miss Henderson County Fair Queen.
Our reigning Queens have been working hard to prepare these young ladies for Interview, Stage Presence, Pop Question, and Communication Skills.
We would like to invite everyone to come cheer on their favorite contestants.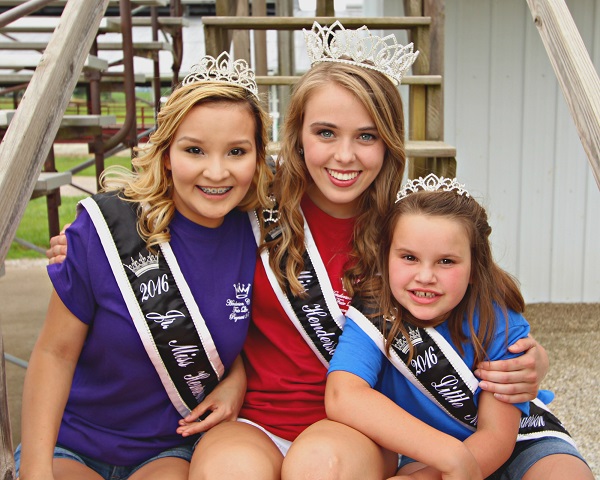 We appreciate our 2016 Queens' hard work and dedication representing the Henderson County Fair this past year, 2016 Little Miss Henderson County Fair is Irelynn Boyle, 2016 Jr. Miss is Diana Reyes and our 2016 Queen is Tara Forbes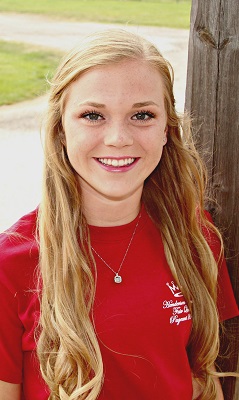 Abby Dowell is the 16 year old daughter of Barry and Terri Dowell of Stronghurst. Abby will be a Junior this year at Burlington Notre Dame High School. After graduation Abby plans to attend the University of Iowa to become a Nurse Practitioner.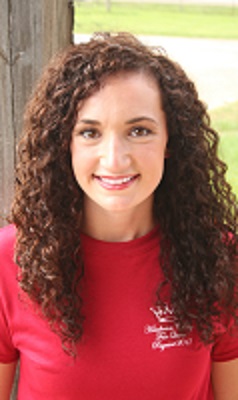 Megan Magee is 19 years old and lives in Stronghurst.
She is employed at the Drake in Burlington, IA.
Megan is currently attending Southeastern Community College.
After obtaining her Associates Degree, Meagan plans to transfer to a 4 year university to obtain a degree in Early Childhood Education.
Her parents are Missy and Rod Park and Don Magee.
Annamae Brown is the 16 year old daughter of Crystal Brown of Stronghurst. She will be a Junior at West Central High School in the fall. After graduation Annamae plans to attend a 4 year university and major in Criminal Justice. She is employed at Applebees in Burlington, IA.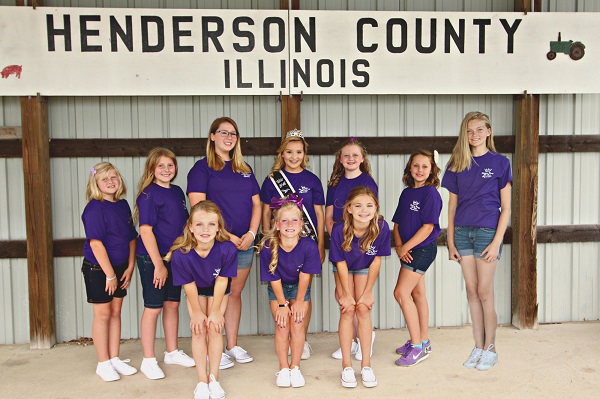 Jr. Miss Contestants are Gracey Winters, Elaine Guyton, Kaylynn Hennefent, Breanna Tcker, Jamie Miller, Brooklyn Miller, Lexi Kane, Michaela Meyer, and Johanna Sterett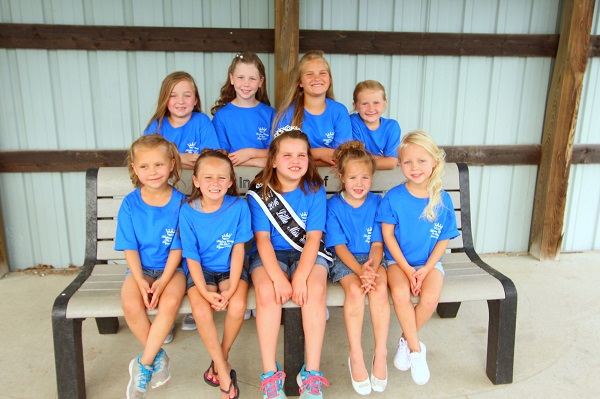 Little Miss contestants are Islia Rodger, Ivy Bielser, Madisyn Gridley, Jacque Evans, Ali Guyton, Kenzley Winters, Addison Burrell, and Kaylee Mills.
---