The Hancock-Henderson Quill, Inc.
---
Illini West 2016 Graduation
Out of the 93 Illini West seniors who graduated from high school Sunday, May 22nd, graduate Bryer Fink was the lone classmate who had made his decision to enter the military service.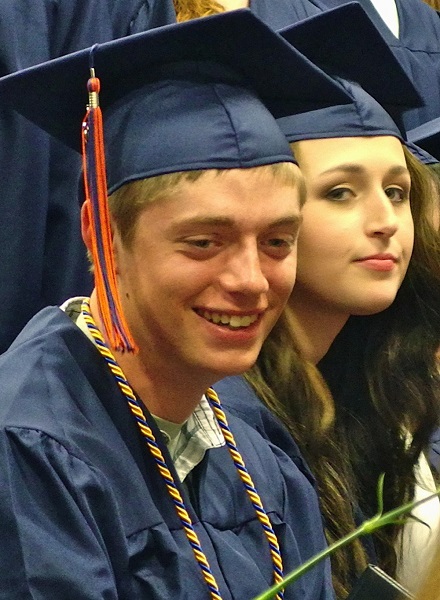 Bryer, the son of Jim and Nikki Fink, will be enlisting in the United States Air Force. (At his right graduate Jessica Fink is pictured.)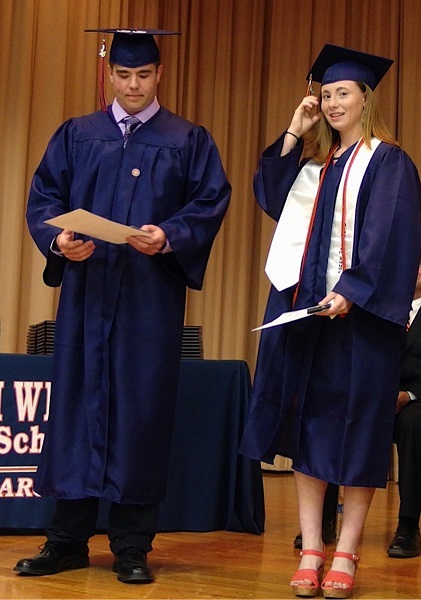 Darrell Kraft presented the 2016 American Legion Good Citizenship Awards at IW to Jensen Corzatt, son of Wayne and Debbie Corzatt, La Harpe and to Connor Smith, daughter of Rick Smith and Rick and Chris Wisehart.
---