The Hancock-Henderson Quill, Inc.
---
Illini West Dance Team To Finals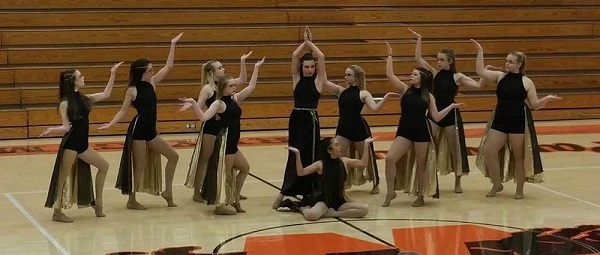 The Illini West Dance Team made it to the IHSA State Finals! Illini West is known for great Football, Basketball, Baseball, Bass Fishing and Track teams but now they can add Dance. They performed a dance called "Gold" choreographed by Dance Coach, Ashley Olin. Team members include: Captain Senior Paige Olin, Seniors: Michaela Toboso, McKenzie Dunaway, Tara Forbes, Giusy Porcasi, Junior: Elizabeth Schaller, Sophomore: Karyn Furnace, Freshmen: Karly Flynn, Trinity Burton, Samantha Dunaway, Aspen Payne and Alaina Gilipen.
January 23rd, was the IHSA Dance Regionals around the state. There was a total of 5 regionals and Illini West was present at the Washington (Illinois) location.
A total of 78 schools (1A) attended and the top 30 schools advanced to state.
Friday, January 29th, the girls will perform in Bloomington, to try and get in the top 10. If they do, they will again perform on Saturday for the Illinois state title.
They were so excited just to reach the goal of qualifying.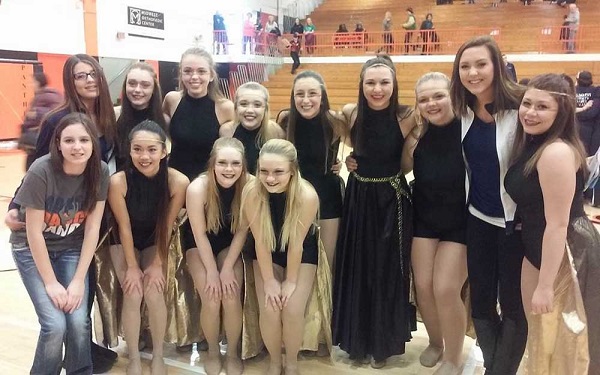 ---