The Hancock-Henderson Quill, Inc.
---
Meet your neighbor and Illini West Senior Bobbie Sue Oliver of La Harpe.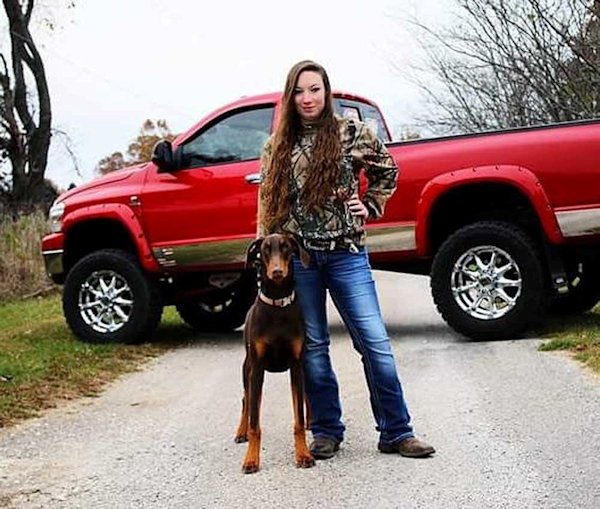 Bobbie Sue is the daughter of Jeff and Ruth Anne Schiedel of La Harpe and Dan Oliver of Colchester.
Jeff is a carpenter, and her mother Ruth Anne is a heavy equipment operator and her father Dan is also a heavy equipment operator.
Bobbie Sue has been raised in La Harpe and attended school at La Harpe Elementary and Junior High Schools before starting high school at Illini West.
She has one brother, Bronco Oliver of La Harpe, who is a diesel mechanic.
Bobbie Sue is the granddaughter of Sandy and Bob Dowell of Niota, and Midge Dowd of Macomb.
Bob was an ironworker, and Sandy worked at Methode in Carthage and Midge was a cook.
One of Bobbie Sue's favorite high school memories is attending the National FFA Convention in Louisville, Kentucky.
After graduation in May, Bobbie Sue plans to either attend college to be a veterinarian or become a heavy equipment operator.
---