The Hancock-Henderson Quill, Inc.
---
Meet your neighbor and 2015 Illini West graduate Steven Hinojosa of Dallas City.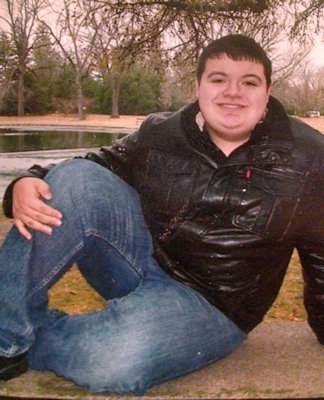 Steven was born on March 16, 1997 in Carthage, and was raised in Dallas City, Steven is the son of Mary Hinojosa and James Rawley.
Steven is the grandson of Plutarco and Hortencia Hinojosa.
One of Stevens' favorite memories is going to Texas in 2006 with his Uncle Nick. His favorite high school memory was working with the special needs kids.
In his spare time, Steven enjoys weightlifting.
---