The Hancock-Henderson Quill, Inc.
---
Two Separate Fires Destroy Buildings and 3 Vehicles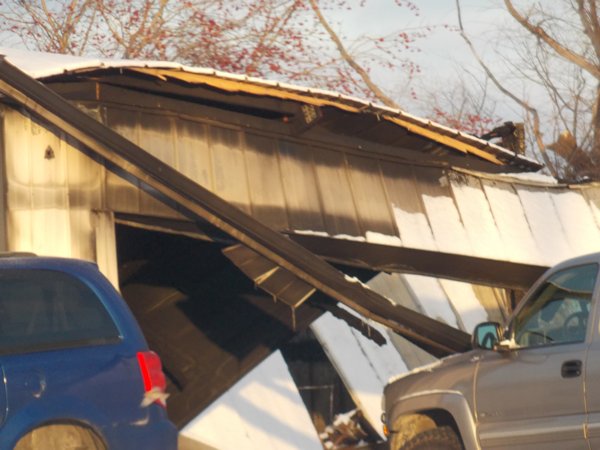 There were two separate fires the last couple of weeks around La Harpe. The new barn that was just built at the new home site of Rex and Debbie Johnson burnt to the ground on January 7th, and it is still under investigation at this time.
Earlier, a garage at the home of Larry and Janet Johnson was destroyed on Dec. 31, 2014. The fire was discovered around 7:00 a.m.
Three vehicles inside were destroyed, including a new handicap equipped mini-van, a truck and a handicap equipped conversion van. The Johnsons are not sure what happened and said everything was fine when they went to bed the night before. They said they tried to get to the vehicles, but the heavy smoke. prevented them from entering the garage safely. The cause of either of the Johnsons' fires are yet to be determined by fire officials.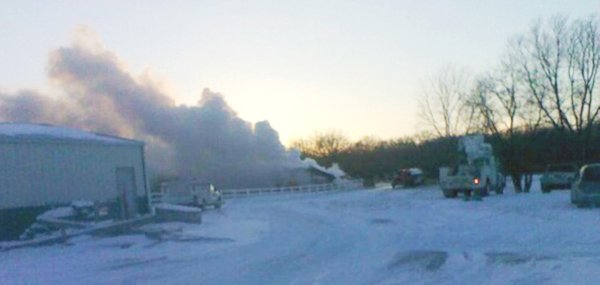 Fire takes the new barn of Mr. & Mrs. Rex Johnson, Jan. 7th.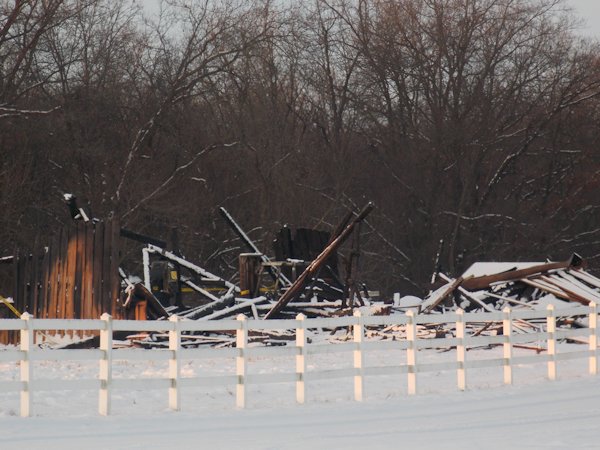 The remains of the beautiful new barn of the Rex Johnsons.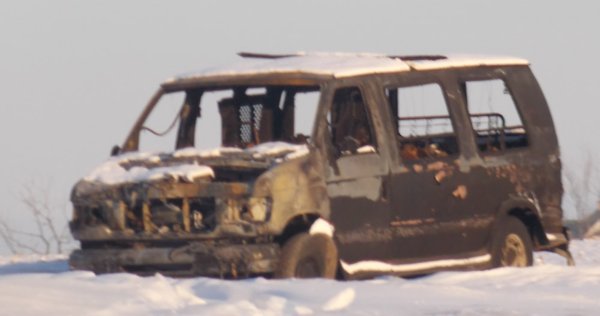 Fire destroys garage and 3 vehicles of Mr. & Mrs. Larry Johnson of rural La Harpe on December 31, 2014.
---