The Hancock-Henderson Quill, Inc.

---
Veterans Day Celebration at WC Middle School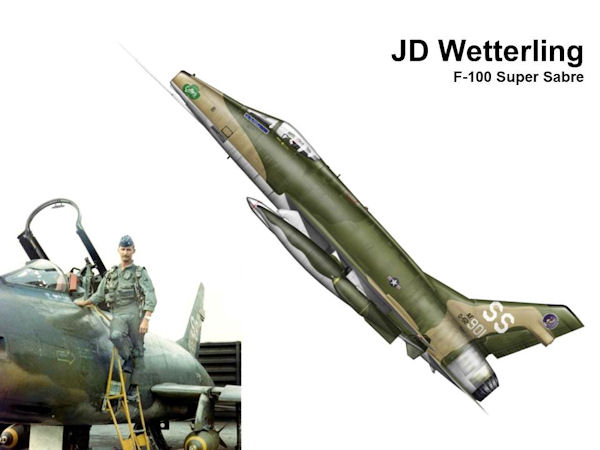 Principal Jeff Nichols, and West Central Middle School conducted another successful Veterans Day program at the Stronghurst facility. Students showed their patriotism and appreciation for our veterans using, band, chorus, and readings.
The highlight of the morning was special guest of honor and former Stronghurst resident J.D. Wetterling.
Jace Garner, Student Council President gave the welcome. WC HS/MS chorus sang America the Beautiful and Anchors Aweigh.
Dylan Gibbs, 6th grade, Aryanne Westfall, 7th grade read their essays, Tori Olson read the story of taps, which were played by David Gaylord.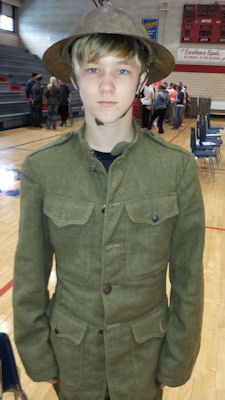 =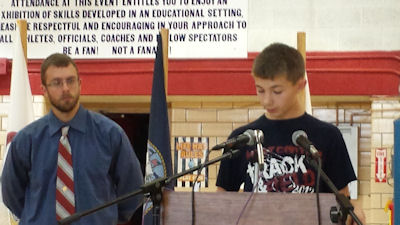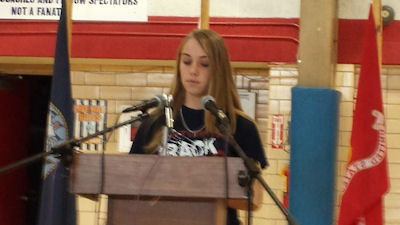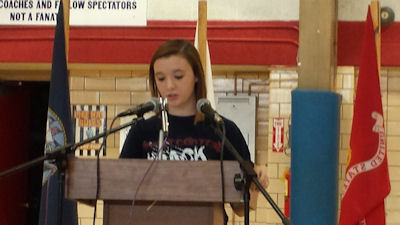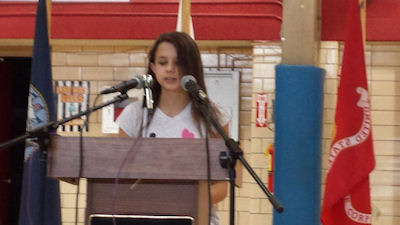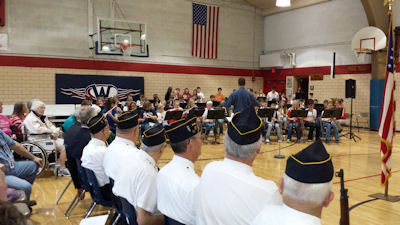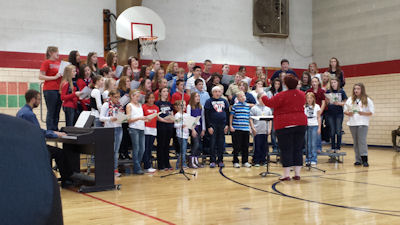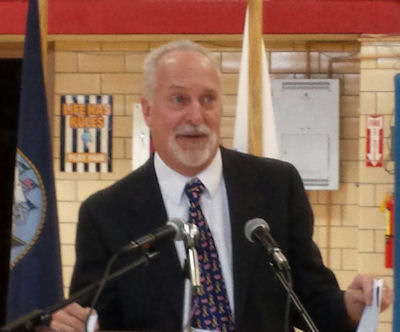 Many displays were shown and uniforms from the Henderson County Museum.
---