The Hancock-Henderson Quill, Inc.
---
Lions Help Local Students Improve Literacy Skills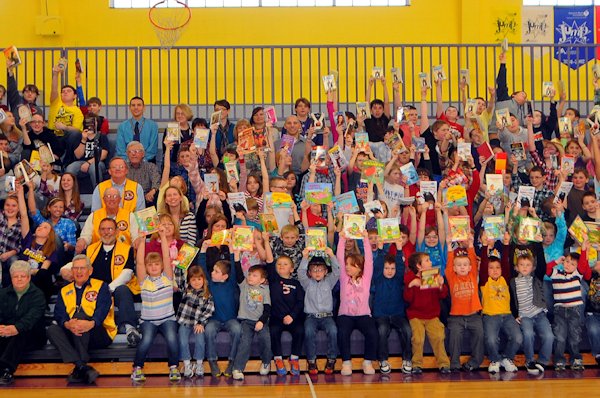 The La Harpe Lions Club recently participated in an international service program which challenged Lions Groups around the world to focus on increasing literacy and access to learning resources through their service.
Literacy is the ability to read and write which is the foundation for education and social development. The Reading Action Program is a call to action for every Lions Club around the world to organize service projects and activities that underscore the importance of reading and address specific needs related to literacy within their own community.
The involvement in the Reading Action Program enabled the students in the entire La Harpe Elementary and Junior High School to gain access to improving their literacy skills by allowing each student to order a book of their choice, compliments of the Lions Club.
La Harpe Lions Club members Rod Myers, Boyd Mueller, Steve Breckon, Rick Balmer, and Jim King had the unique opportunity to visit each of the elementary classrooms and either read to the students, or be read to.
The students at La Harpe sincerely appreciate the generosity of the Lions, and for taking the initiative to participate in such a worthwhile project.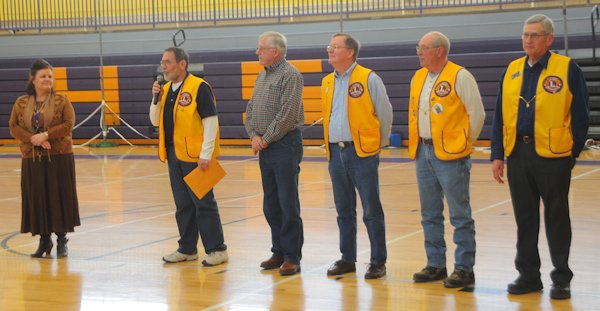 ---