The Hancock-Henderson Quill, Inc.
---
Media 125th Parade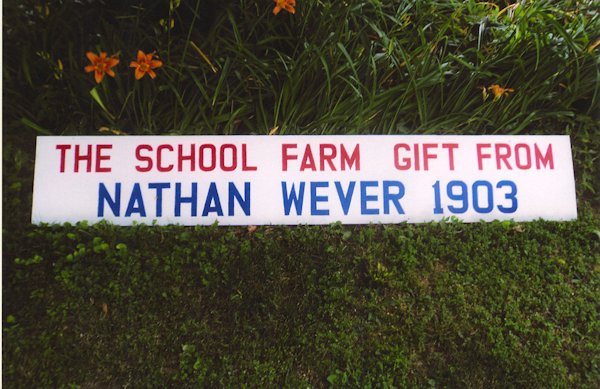 One of the signs people will see at the parade in Media this Saturday is shown above.
It is to remind folks, that from the generosity of Mr. Nathan Wever, many years ago, his gift of farm land has helped with some costs of education of students for over 110 years.
From his plan to help with education for this area, it started with Wever-Media Academy, then Media, Southern and now West Central schools. We should be thankful to the carpenter, postmaster, teacher that over 100 years later is still helping his community of Media.
---