The Hancock-Henderson Quill, Inc.
---
The Capitol Theater Brings Hope
by Dessa Rodeffer, Quill Publisher/Owner
June 6, 2012
I was able to "experience the magic"with a packed house of many others as area Theatre and Performing Arts supporters attended the "Gala Grand Reopening of the Capitol Theater and Performing Arts Center" in Burlington, Iowa this weekend.
"Hype" stimulates more hype and the evening was full of excitement for even the most hesitant of theater goers.
Beginning with the beautiful cabaret piano music played by local, Mark Moore, at an hour long champagne reception in the adjoining "Murray Hall," the mood was lively and full of anticipation. One lovely lady and former resident, flew all the way from Utah to be a part of this great day. Betty Henneke said she and her husband lived in Burlington for twenty years and came to the theater when they first moved here. She was ashamed when it closed.
"This will help bring Burlington, Iowa back to what it should be! "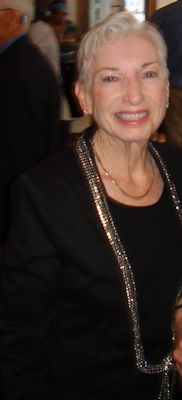 Betty, whose late husband was with G.E. for 42 years, said she always thought Burlington as a wonderful town. After twenty hours of traveling, she said, "I looked down and saw the Mississippi, as we flew in and I thought, "I'm home!'...the tears flowed. It's a beautiful town if people will get behind this and support it. From afar, Betty has purchased 3 seats as Memorials to help.
---