The Hancock-Henderson Quill, Inc.
---
Meet Your Neighbor
by Christy Kienast-The Quill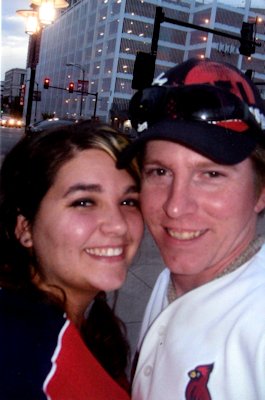 Meet your neighbor Carmen Torrence of Macomb,formerly of La Harpe.
She is the daughter of Ed and Rose Torrence of La Harpe, born on August 11, 1986 in Carthage.
Carmen graduated from La Harpe High School in 2004 and is currently enrolled at Southeastern Community College in Burlington, Iowa majoring in Business Administration.
She is the granddaughter of the late Earl, Sr. and Berniece Simon of Hamilton; the late Walter and Helen Herring of Alpha and the late Fred and Wanda Cameron of Fountain Green.
Carmen has one brother, Jason who lives in La Harpe with his wife, Tara and their 3 children: Austin, 13, Bayley, 10 and Mya who is 3.
Carmen lives in Macomb. Her boyfriend, Eason, works at NTN Bower in Macomb and is from White Hall.
Carmen works for Community Care Systems, Inc. out of Quincy as a home health aide. She has worked there for about 10 months and says, " I really enjoy my clients."
She also baby sits in the evenings; she really enjoys children.
Carmen's hobbies include watching and going to the St. Louis Cardinals games, spending time with Eason, and with her family and friends.
She also likes to cook and make crafty things.
---