The Hancock-Henderson Quill, Inc.

---
Meet Your Neighbor
by Christy Kienast-The Quill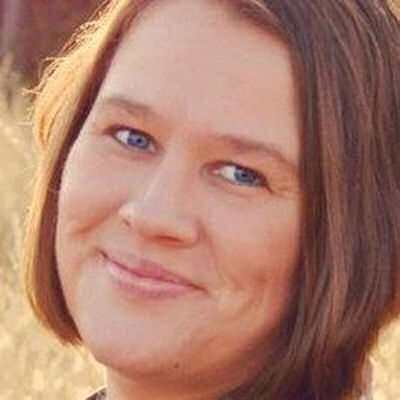 Meet your neighbor Shannon McKee Gray, formerly of La Harpe and now from Colchester.
Shannon was born on December 27, 1972 in Joliet.
Her parents are Rita McKee of Colchester and Sonny Larson of Carson, Washington.
Shannon has lived in several different places including Bardolph, Bloomington, Lincoln, Blandinsville, and La Harpe but she makes Colchester her home.
Shannon graduated from La Harpe High School in 1991 and from Midstate College in 1994.
She has two half brothers, Lonnie and Joshua both of Washington state and one half sister, Lacy Larson opf Hudson, Wisconsin.
Shannon is married to Robert Gray. Robert is from the Plymouth area. Robert works at Pella Corporation in Macomb and is a farmer.
The couple have three children. a daughter, Cori Dill. 18, attends Spoon River College in Macomb. Their two sons, Dalton Deeter, 15, and Dyllon Deeter, 13, attend West Prairie schools.
Shannon will celebrate her 6th year anniversary working at Pella Corporation in Macomb in January. She previously worked at Methode Electronics.
---