The Hancock-Henderson Quill, Inc.

---
One Accord And Harmony To Kick Off Summerfest 2011
Two area groups with family and faith in common - One Accord and Harmony - will take the stage in La Harpe City Park on Wednesday, August 10, 2011 at 7:30 p.m.
The One Accord Quartet began ministry in 1999, but the quartet's roots go back nearly 20 years.
Larry Louderman and Larry Reagor were part of a group formed to sing at their home church, the Argyle Bible Church, near Colchester.
Over the years, members of the group have changed but two things have been constant, the "two Larrys" and a desire to proclaim Christ through music. The desire to minister to others is what prompted the decision to take the show "on the road" in 1998.
With a blend of traditional hymns and contemporary southern gospel, One Accord is equally at home entertaining at community events or leading a Sunday morning worship service.Larry Louderman from Colchester, Larry Reagor from Macomb, Matt Mencel from Blandinsville, and Tim Fross from Colchester, have been given opportunities to proclaim Christ's love through their music all over west central Illinois.
Singing and laughing- that's what Harmony enjoys the most about their music ministry.
"To be given the opportunity to share our musical abilities as well as our hearts is one of the greatest privileges we can imagine."
Harmony consists of twin sisters, Stacie (Louderman) Hunt and Stephanie (Louderman) Mencel who grew up in Colchester, and also includes Stephanie's husband, Matt.
Stacie and Stephanie, who have been singing together since they were old enough to talk, have spent a lot of time on stage sharing God's message through song.
When Matt met Stephanie in their college choir, he started singing with them and has been performing with them ever since.
Harmony performs a mix of modern upbeat gospel tunes as well as new arrangements of old familiar hymns of faith.
You will be blessed by the inspirational messages and tight vocal harmonies.
Come to La Harpe early and enjoy the delicious BBQ Beef dinner served starting at 4:00 p.m. by the American Legion at the Masonic Lodge on the east side of the City Park.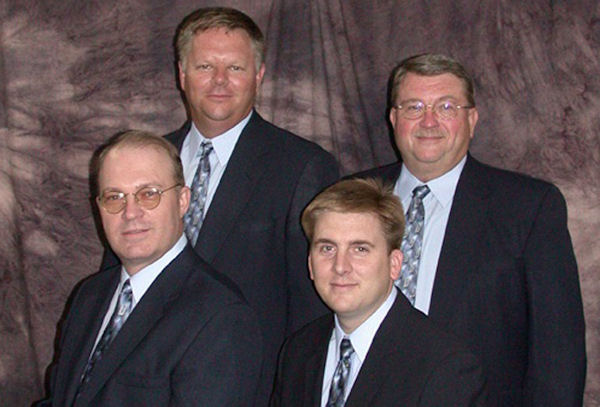 One Accord Quartet will bring Traditional Hymns and Southern Gospel music to Open Summerfest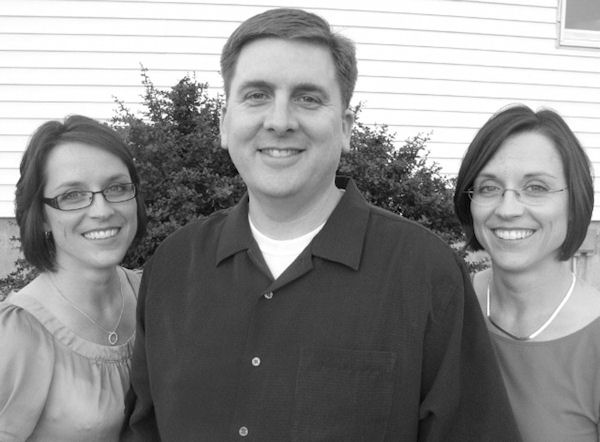 "HARMONY" trio will bless you by their inspirational messages and tight vocal harmonies.
---