The Hancock-Henderson Quill, Inc.

---
Historic Replica Is Released Of Drive-In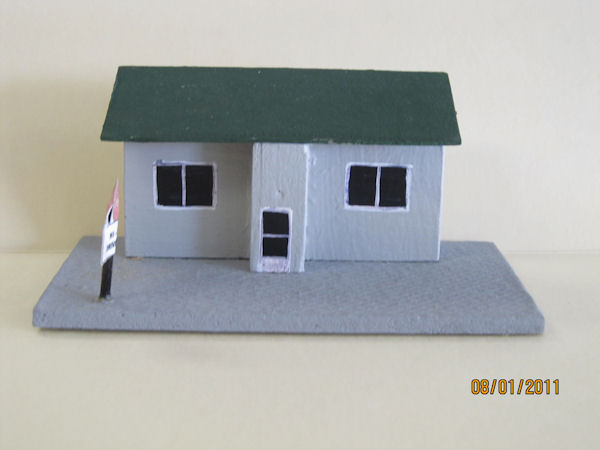 This year's 2011 ornament, made by the La Harpe Historical and Genealogical Museum, is a replica of the Highway Drive-In located west of La Harpe on the corner of Route 9 & 94 and the Fountain Green corner. It was the first drive-in restaurant in this area.
Oscar Pearson bought 1/2 acre of Burkhart land in July 1934 and built the building for a tavern because it was out of the city limits and the license was cheaper in the county. He named it the Clover Leaf Inn.
In October 1939, Gib Strausbaugh bought the building and started a Conoco Station. He built the taller building on the west end to use for auto repairs. Then his wife, Madge, began serving sandwiches.
Mr. and Mrs. Frances "Oly" Olson operated the restaurant in 1945 and Glenn and Thelma Wright were operators before 1948.
Then Dalton and Nina Purdy purchased the restaurant and built the stalls on the back side of the building making it a Drive-In.
Lois and Charlie Bliven of Macomb moved to La Harpe and bought the Hi-Way Drive-In in September of 1954.
The Blivens sold to Jack and Betty Bush of Roseville in September 1958.
Later the restaurant was closed and Ernest "Red" Carey operated the Feed Store in the west building before the buildings were torn down.
The Burkharts retained the ownership of the land after Pearson and the operators only had ownership of the buildings.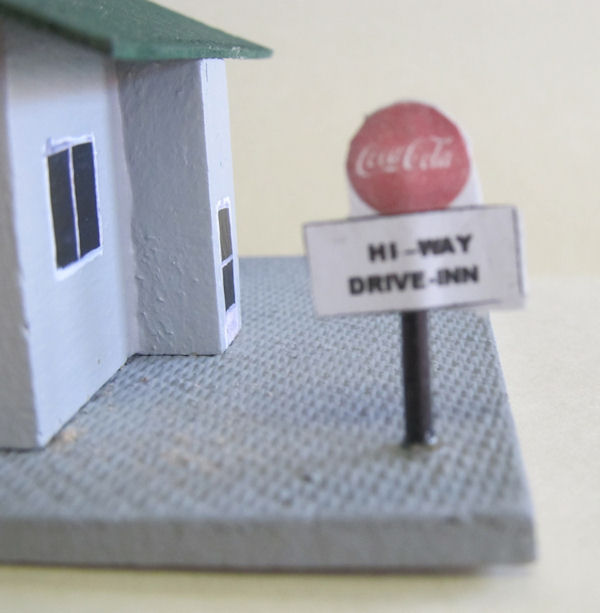 ---