The Hancock-Henderson Quill, Inc.

---
Brian Welcomed Home from Iraq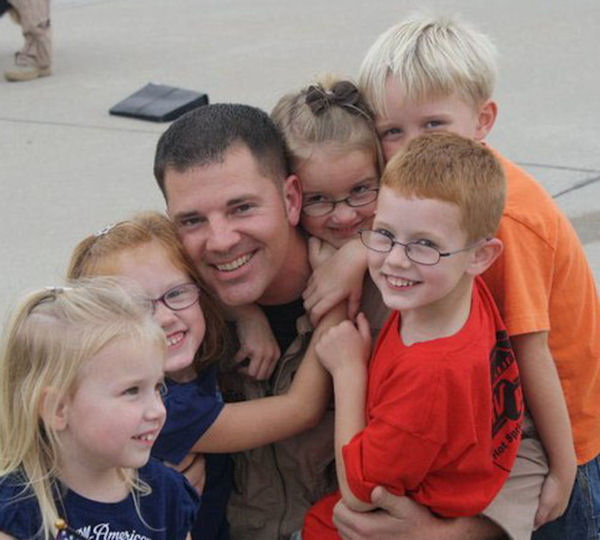 182nd Airlift Wing is home from Afghanistan
Sept. 18, a welcoming party lined the airport runway in Bartonville to welcome home more than 30 members of the Illinois National Guard's 182nd Airlift Wing.
Brian Blythe of La Harpe was among the men and women who have been stationed in Afghanistan since May, deployed in support of Operation Enduring Freedom.
Responsible for delivering ammunition, food and supplies, the unit has performed more than 250 air drops to troops on the front lines.
Brian and others returned with a sense of accomplishment after serving many 12-hour shifts everyday .
While his family is glad to have Brian home, he and members of the 182nd are thankful too, but their thoughts and prayers continue to be with the approximately 100 members of their Airlift Wing stationed abroad and still in harms way.
---