The Hancock-Henderson Quill, Inc.

---
Oakwood Hosted Veterans Memory Walk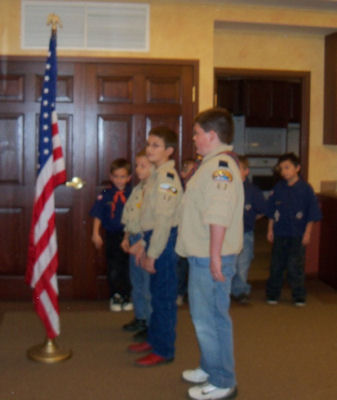 OAKWOOD ESTATES SALUTE VETERANS WITH HONORS WALK THRU THEIR HALLS
Oakwood Estates Administrator Bobbi Tabscott invited the community to take part in a Memory Walk and salute to the veterans. Hallways were lined with decorated sacks and battery operated tea light candles. Roy Drevland who served in the Army during WWII in France and Belguim, and was wounded, served from 1943-1945. He was born Sept. 24, 1924 and went into the service as a teenager. He is a resident of Oak Lane Nursing & Rehab. Pat Johnson, and Verna Stoller are also veterans and residents who attended the special Walk and Salute to Veterans. Several veterans from the local American Legion also enjoyed the scouts salute to the flag and the tribute by Bobbi Tabscott and Oakwood Estates.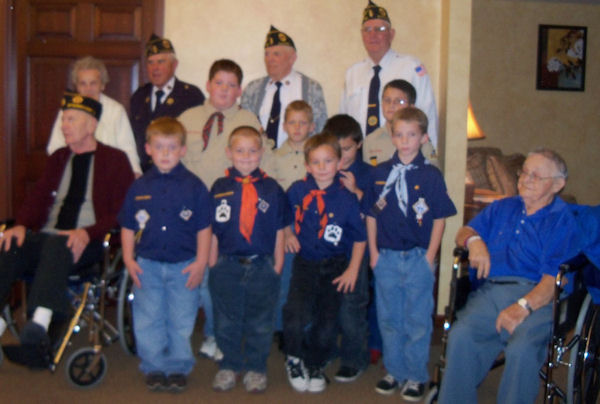 ---