The Hancock-Henderson Quill, Inc.

---
Meyer re-elected Treasure by 57 votes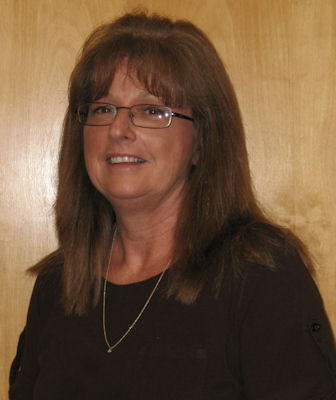 Henderson County Treasurer Susan Meyer, of Oquawka, after ballots were all counted, found she did have a job at the Oquawka Courthouse for four more years.
It wasn't until the last precinct was counted that Meyer found she had won by a slim 57 votes over her democratic challenger Cindy Rhinehart.
Rhinehart works just down the hall in the courthouse in the Assessor's office at a job that Meyer had once done, until she began work for former Henderson County Treasurer Barb Liston.
Having worked under Liston for several years is what Meyer said had given her valuable experience to step into the job as County Treasurer, taking care of nine million dollars of taxpayers money, and balancing each night to the penny, she said.
Meyer also said she banks within the county and supports those institutions in which she also serves.
Now in her third term of office, she says she enjoys the many challenges of the office including the collection of taxes each year from the owners of many parcels of property throughout the county.
"I appreciate your confidence and the opportunity to get back to work keeping an accurate and efficient account of taxpayers' money."
---