The Hancock-Henderson Quill, Inc.

---
West Central Board Hires Head Football Coach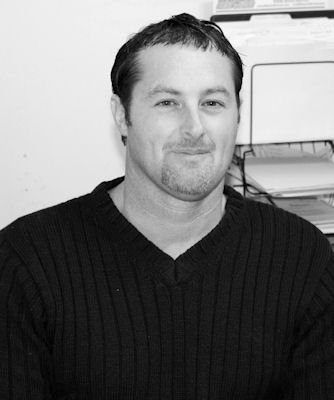 The West Central School District Board of Education hired Roger Kerfoot, of Tennessee, IL as the next head coach of the West Central High School Heat football team. Kerfoot was hired at the regular May meeting of the West Central Board of Education on Wednesday, May 19th. In addition to his coaching duties, Kerfoot will also teach elementary and high school PE.
Kerfoot brings 12 years experience as a teacher and coach to the West Central district. As a coach, Kerfoot was previously the head football coach at Villa Grove High School and at Camp Point Central High School. In addition, Kerfoot has many years of assistant football coaching experience, most notably serving on the staff of the LaHarpe/Northwestern school football coop serving under head coach Tim Lafferty. Kerfoot has also served as a head track coach and a head baseball coach in his previous districts. Kerfoot is a LaHapre, IL native.
"Kerfoot comes highly recommend by several area coaches and educators throughout Western Illinois", said district superintendent Ralph Grimm. "We are excited to add Coach Kerfoot to our teaching staff and as the third head coach of the Heat football team".
---