The Hancock-Henderson Quill, Inc.

---
Take "The Quill" Along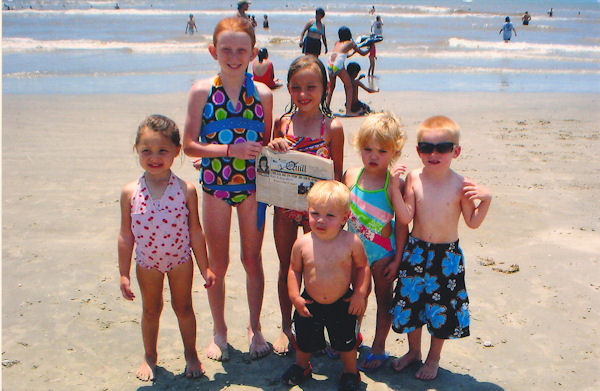 Shirley Kane, Biggsville, took her grandchildren and "The Quill" to Galveston, TX. Also joining her were Melissa Kane, Michelle Johnson, Debra and Shaylene Anderson, and Hope Root. Shown with "The Quill" are Shaylene Anderson, MyKenzie, Alexia, Keaton and Jordan Kane, and Sydney Johnson. When you go on a trip, take "The Quill" along and have your picture taken with it, then send it to us. Let's see where all "The Quill" can travel.
---