The Hancock-Henderson Quill, Inc.

---
Bigger Finishes 10th In State Bowling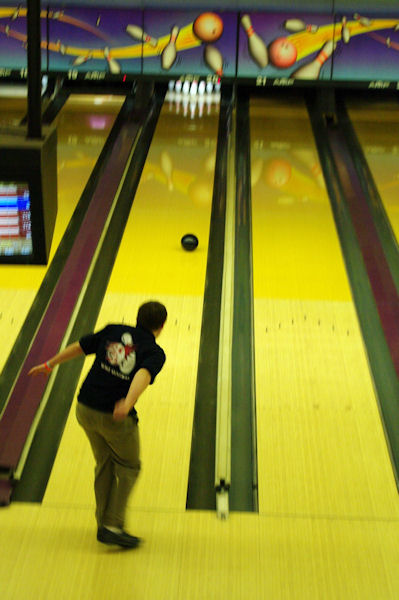 Ryan Bigger (above) of West Central boys' state bowling team, finished 10th in the state for individuals and received a medal along with the top 12. He had a total pinfall of 2,635 pins.
His West Central team won Sectional and went to the state qualifying round Thursday at St. Clair Bowl in Fairview Heights then advanced to the 1st and 2nd state rounds Friday. West Central team did not advance to Saturday's championship but individually, Bigger ended 9th Friday and Dylan Kindig in the top 30, and advanced to Saturday's final two rounds. Kindig ended 52 with a pinfall of 2,362 with a 610 and 519. Bigger finished with 668 and 613, shy 164 pins behind the state champion from Lockport.
---