The Hancock-Henderson Quill, Inc.

---
Meet My Three Sons!
by Susan Galbraith/The Quill
Another Christmas is here and it is time for me to do an article on my "3 sons". Two years ago I wrote about my husband and last year about our grandchildren so "boys' it is your turn!!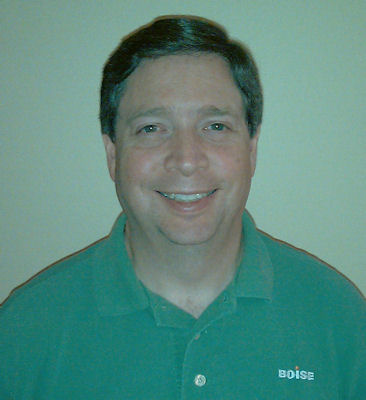 Gregory Michael
In 1965, Steven and I welcomed a new son, Gregory Michael. He is now married to Michele and they have given us two angels, Jacob (16) and Lauren (14 in January).
They live in Wildwood, Missouri, a suburb of St. Louis. pGreg has been employed by Maritz in Fenton, Missouri, for 11 years as a network engineer and most of the time (!) loves what he does.
He is very involved at Ellisville Baptist Church playing trombone in the orchestra and also is a band dad driving the Eureka High School band truck all over the state for Jacob's music contests plus cooking hot dogs at football games, and paint-balling with Jacob and his friends.
When he isn't following Jacob he spends time attending Lauren's activities. She is active in music and dance and theater. So not much spare time for that dad!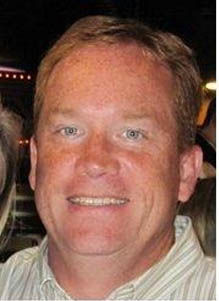 Todd Anthony
In 1967 we welcomed another son, Todd Anthony. He is married to Paula and they live in Manteno.
He has been employed at U.P.S. (United Parcel Service) for 22 years and is Kankakee business manager. They have two more of our angels Joshua (14) and Jenna (11).
His children have been home-schooled for the past two years by Paula. Joshua and Jenna are both involved in Karate and take piano lessons plus being active in the Bourbonnais Evangelical Church.
Todd and Josh go air soft gun shooting and check out lots of car shows. Todd's favorite thing to do!
He and Josh always come to the Monmouth car show in August and take grandpa with them to check out all those neat, old, hot, cars!
Jenna has become very adept at playing the piano.
Her and her daddy do quite a duet. She and Josh are playing the same piano that Todd learned on as a young lad. The family just returned from a cruise to the Caribbean and Todd said they can't wait to go again.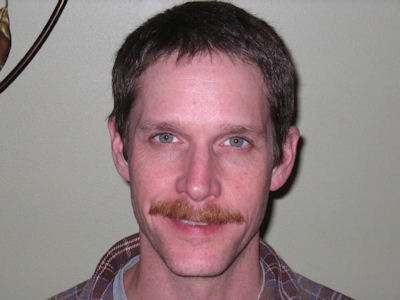 Scot Steven
Lastly, in 1970 our baby (as Todd and Greg say!) was born named Scot Steven. Scot and his wife, Melissa live in Howards Grove, Wisconsin, with another of our 4 angels. Steven (16), Caleb, (14), Jessica (12) and Abigail (9). Scot has been employed by Kohler Company but was recently laid off after 15 years of service. He also took classes and became a certified EMT and volunteers at the Howards Grove Fire Department.
That may be his new passion! Their children are also home-schooled. All the children are in Tae Kwan Do and have received many awards. The family is also very active at Immanuel Bible Church in Sheboygan. Melissa and the children have worked on several political campaigns this year with much success. Scot has a Suzuki motorcycle that he loves and he and Melissa enjoyed a bike trip to North Carolina and surrounding states in July.
Merry Christmas "My 3 Sons" I love you! - Mom
---