The Hancock-Henderson Quill, Inc.

---
Meet Your Neighbor
by Jenna Clayton Quill Reporter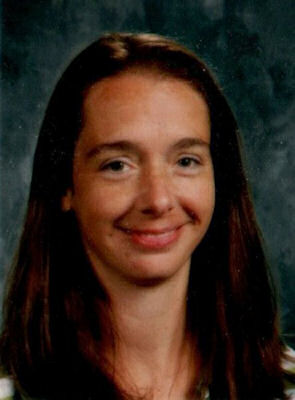 Meet your neighbor Valeri Dittmer, daughter of Sharon Banner and Gary Twitchell.
She was born and raised in Carthage, with a strong work ethic. She and her brother, Mark, were taught to work hard and grew up with very strong family ties and were very close to their grandparents.
She remembers living next to the tennis courts and playing there very often.
She graduated from Carthage High School in 1992. and went on to earn her graduate's degree from Western Illinois University in 2003.
Dittmer is now married to her husband, Josh, and has three children; Taylor (16), Max (4), Eli (2).
Dittmer is the Speech and Language Pathologist for La Harpe Junior High School. She assists children with speech and language delays and has worked there for seven years. While she was a student she worked at Hardees and at a flower shop.
She is affiliated with the American Speech and Hearing Association (ASHA) and with the Teacher's Union. She loves to bake, read, raise her kids, and play board games with her family.
The birth of her first child changed her life and brought her truly into adulthood.
She strongly believes in, "Always treating people with respect."
---