The Hancock-Henderson Quill, Inc.

---
Meet Your Neighbor
by Jenna Clayton-Quill Reporter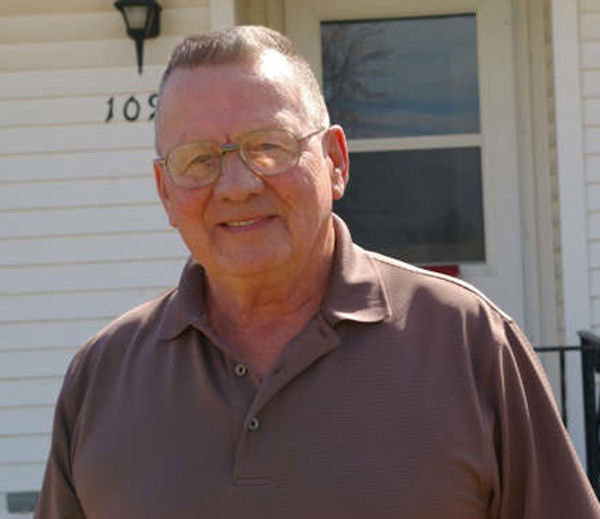 Meet your neighbor Thomas Koopmans, born and raised in Kankakee County. He is the son of Simon and Katie Koopmans and was raised with nine brothers and sisters.
He grew up living on a farm and his family raised almost everything they ate. They raised sweet corn, potatoes, tomatoes, green beans, onions, pickles, melons, field corn and oats. He graduated from high school in 1949 and from Greer Technical College in 1956.
Koopmans and his wife, Eleanor, are now retired and have raised five children together. They are so proud of their children and their ten grandchildren.Ê
He was a mechanic for eighteen years, a service manager for M&W Gear, Co-service manager from Allid Farm Equipment and a service manager for Milton Hershey School.
He is a member of the Union Church in La Harpe and a member of the Idid Fundraising for the Ambulance. He loves working with flowers at his home and at the Union Church. He also enjoys working in his large vegetable garden. He is always willing to do any minor repairs for the elderly who need his help.
Koopmans most memorable day was on June 15th 1953. He was in the Navy on the USS Baltimore which was chosen to represent the US for the Coronation of Queen Elizabeth.
He is also fond of the memories of his years at Milton Hershey School working with children from single parent homes who weren't very well off.
He has a very soft heart towards children, widows, and widowers who need something to brighten their lives week by week. He says, "The reward is in the light in their eyes and the smiles on their faces."
His philosophy of life is to, "try to do something each day for someone."
---