The Hancock-Henderson Quill, Inc.

---
Hall Of Fame Inductee - Hicks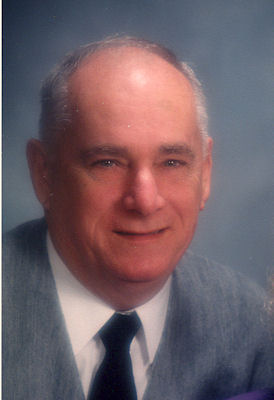 The late Wayne Hicks of Stronghurst was Posthumous inducted into the VNEA Pool Players Hall of Fame in Las Vegas, Nevada on May 25, 2009.
This special honor awards and recognizes an individual as a major contributor to the Valley National 8-Ball Association (VNEA) and the continuation of its amaeur 8-Ball pool leagues.
VENA was founded in 1979 in Bay City, Michigan and today has over 70,000 members.
The VNEA started the International Tournament in 1980 of which Wayne played in it that year and many more. He was an avid pool player, winning many tournaments and trophies. In 1993 the VNEA organized the Pool Players Hall of Fame. Every year, five people are added to it and his family was very proud that Wayne was selected. Four of Wayne's children attended with his son, Michael Hicks of Stronghurst, accepting the honors given his father at the induction.
The three other children who attended were: Julie Hicks, Stronghurst; John Hicks, Burlington, Iowa and Jerry Hicks, Knoxville.
Wayne died November 3, 2008 at age 75 after battling cancer. He attended Stronghurst Grade School and graduated as Salutatorian of the 1951 graduating class of Terre Haute High School.
Besides loving pool, he has made and repaired pool cues and set up pool tables. He also was a longtime White Sox fan, and was a member of the Stronghurst Christian Church. Earlier Wayne had worked as a milk delivery man and a truck driver. He was employed by J.I. Case Company in Burlington, IA, retiring after twenty plus years of employment.
Wayne and his wife Leah have two daughters, Julie Hicks and Laura (Steve) Crawford, Stronghurst; seven sons, Michael (Sharon) Hicks and Matt Hicks, both of Stronghurst, Tony Hicks and John (Julie) Hicks, both of Burlington, IA, Jerry Hicks of Knoxville, Chris (Barb) Hicks of Roseville and Jeff who preceded him in death.
The newly crowned Henderson County Fair Queen Miss Shelby Crawford is one of his eleven grandchildren, and he also has five great grandsons.
---