The Hancock-Henderson Quill, Inc.

---
Take "The Quill" Along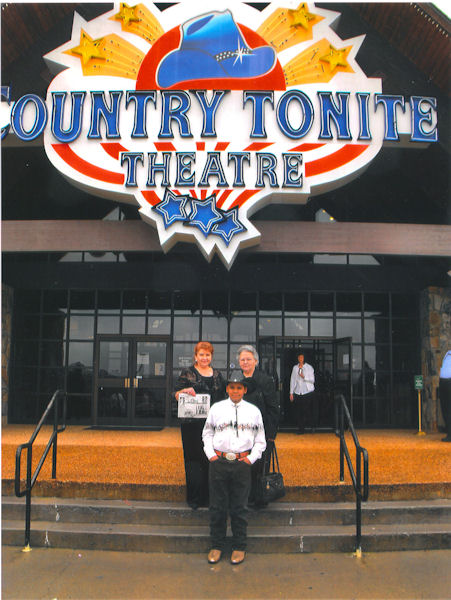 TeJai Burgdorf, Cathy Burgdorf, and Rhoda Burgdorf traveled to Pigeon Forge, Tennessee on March 9th, where they took "The Quill" along. TeJai who was a contestant, placed 2nd, at the twelfth annual National-International competition of Traditional/New Country, Traditional/New Gospel and Blue Grass event.
When you go on a trip, take "The Quill" along and have your pictured taken with it, then send it to us. Let's see where all "The Quill" can travel.
---