The Hancock-Henderson Quill, Inc.

---
Meet Your Neighbor
by Jenna Clayton, Quill Reporter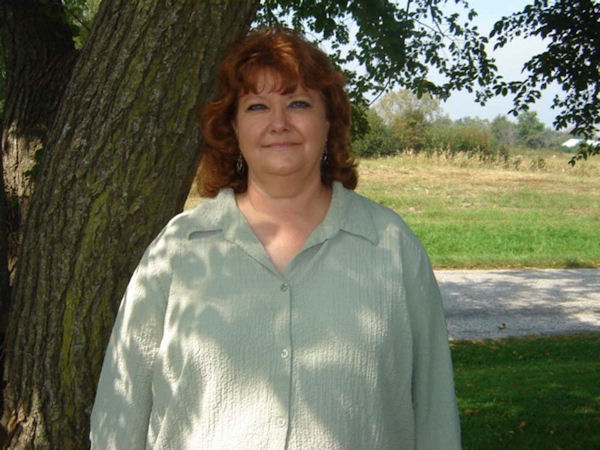 Meet your neighbor Vicky Van Trump. She was born in La Harpe, and was raised in Blandinsville.
Van Trump is the Illini West District Bookkeeper. She was one of the original people hired for the new high school district.
She handles accounts payable, payroll, and many reports that the state and federal agencies require along with doing a multitude of other tasks.
Van Trump works very hard for Illini West and states that she is, "very fortunate to have such excellent district office staff".
Van Trump's parents are Ron and Louise Thompson and she has two sisters and three stepsisters.
She has lived on a farm her entire life. Van Trump has a son and a daughter. She and her fifteen-year-old daughter, Stefanie, raise Dorset sheep, goats, horses, a couple of calves, ducks, geese, and chickens.
They have many pets including cats, dogs, a parakeet, a cockatiel, and even a hermit crab. Van Trump's hobbies vary, "from horseback riding to reading to taking care of the animals to hunting."
Van Trump related an interesting childhood memory of when she and her sisters were walking home from grade school one day. As they passed through a muddy pasture she warned her sisters not to walk through a patch of wet clay but they did and both got stuck in it. After a great deal of hollering, she came to the rescue, pulling them out of the mud.
She has grown to appreciate greatly the community of La Harpe, especially when compared to others. After visiting other places she loves returning to her cozy home in the country.
---