The Hancock-Henderson Quill, Inc.

---
Henderson County Flood of 2008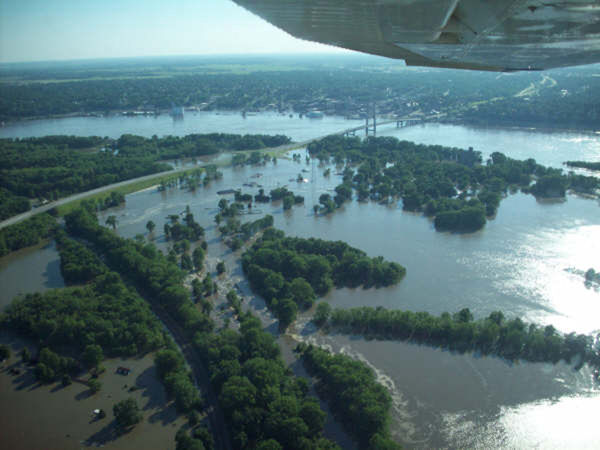 Gulport flood waters and US 34 over Big River Bridge toward Burlington, IA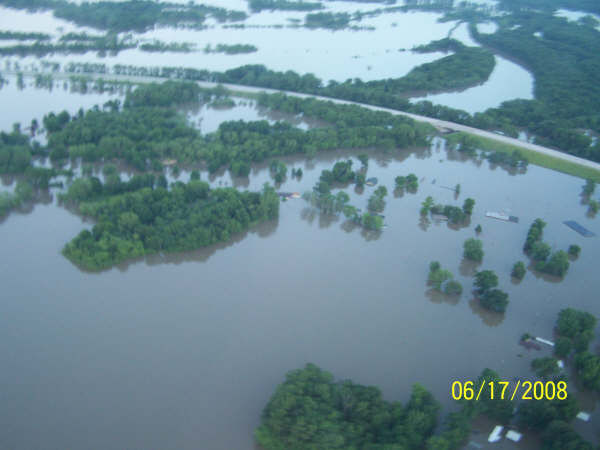 Gulfport at Lake Stevenson looking southeast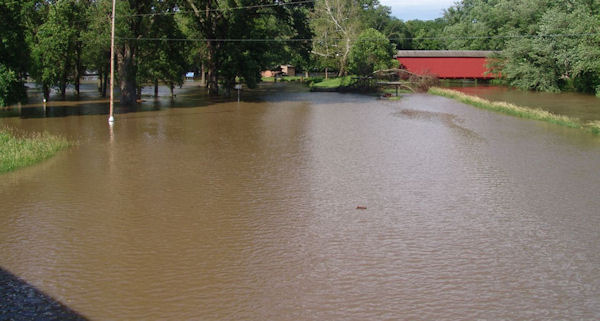 Covered bridge at Oquawka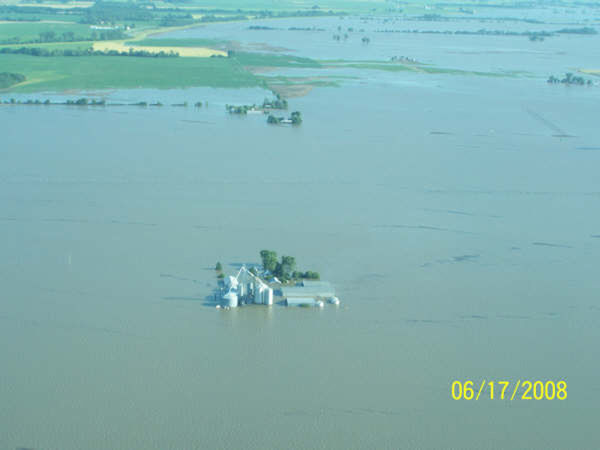 The flooded farm home of Lois (Delmar) Russell rural Gladstone east of Gulfport. Lois had evacuated prior to the flood.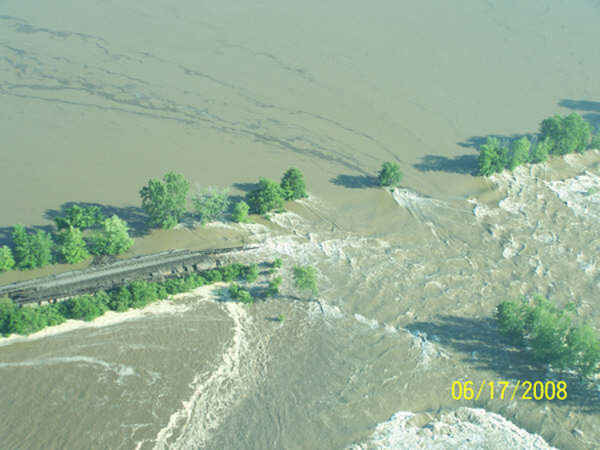 Levee break at Gulfport washing out tracks of BNSF railroad.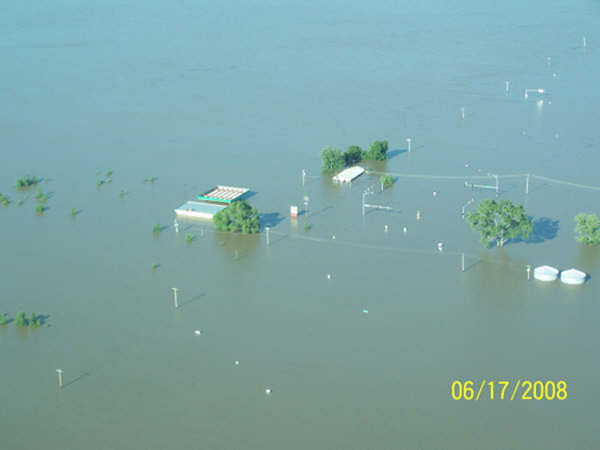 Ayerco at County's only stop light, HWY 34 and Carman Road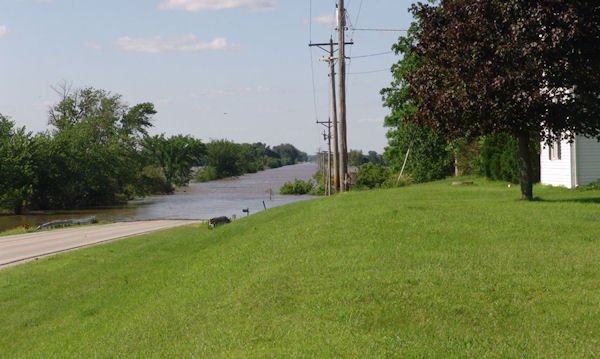 Road in front of Bundy house near Carman Cemetery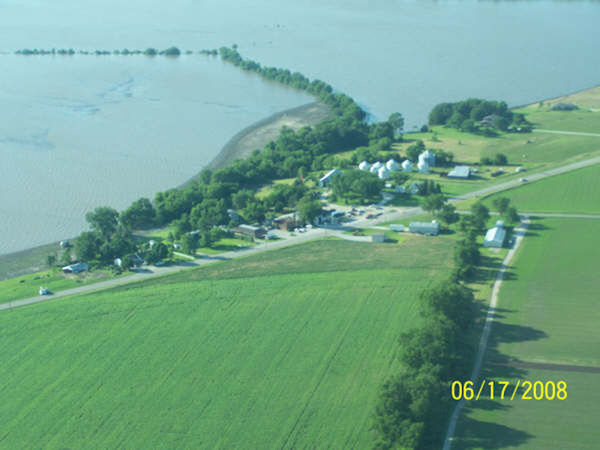 Cruisers on Hwy 34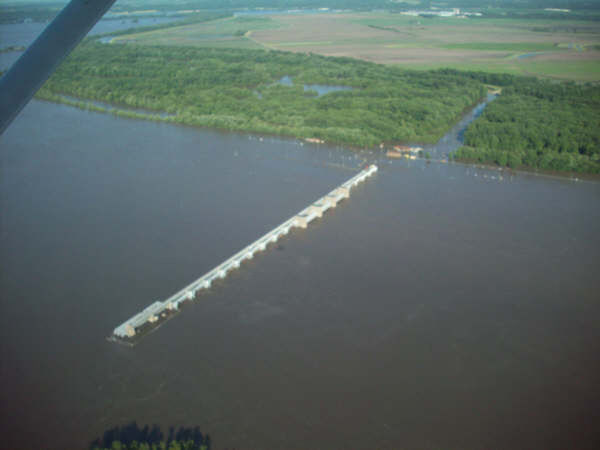 Gladstone Lock & Dam 18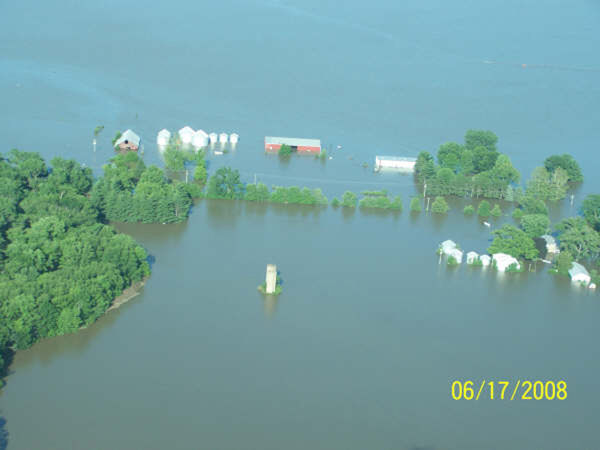 The farm of Mr. and Mrs. Earl Ford on the Carman blacktop, 1.4 mile north of Ellison Creek. On the west side of the road, is the home of Hugh Gesling. Mr. and Mrs. Ford had evacuated to his son's home, Mark and Olive prior to the flood. Gesling stayed but was able to escape that morning.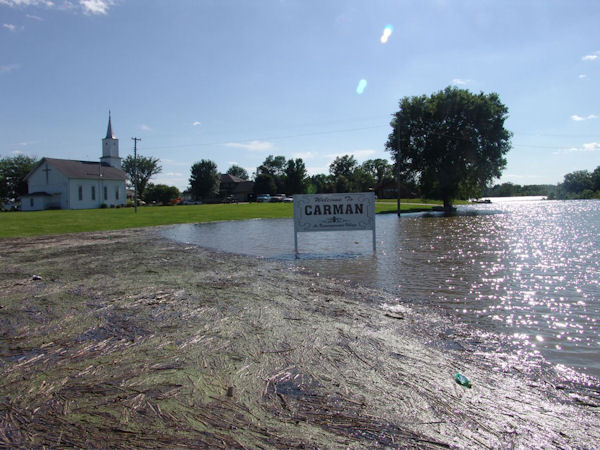 Carman sign and Methodist Church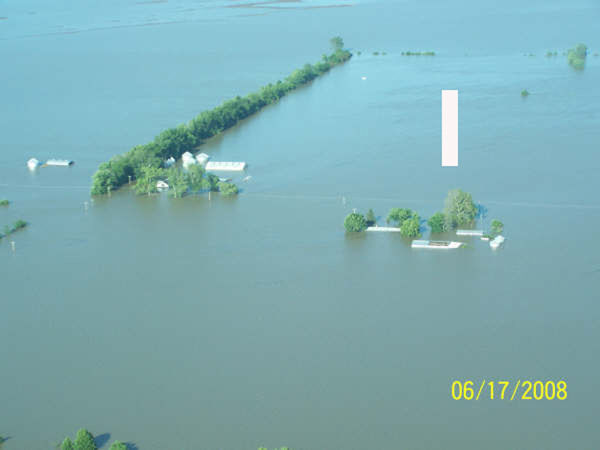 Hopper-Carthage Lake Road
---