The Hancock-Henderson Quill, Inc.

---
Spotlight: Krbavac Studio In Carthage
-by Holly Willdrick, Quill Staff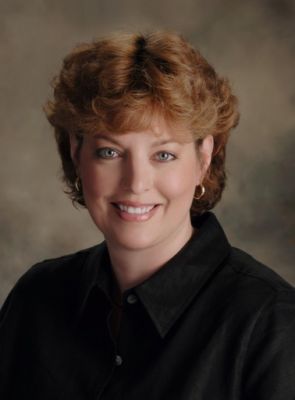 Krbavac Studio is located at 914 Main Street in Carthage and owned by Kris and Kim Krbavac.
Kim has been capturing memories for people for thirteen years, with nine of them being full time. The other four years Kim was working part time and going to school to obtain a degree in Graphic Design. She is not just the photographer at Krbavac Studio's, she is also the graphic designer. Kim works from the heart and takes a spontaneous approach to each and every image she takes. This allows her to create beautiful works of art for each subject.
She sees photography as the "Art of Life" and enjoys sharing that with the community. "Our goal is to create portraits that are unique to you and your family, images that speak to your heart."
Krbavac studios promise that your experience at the studio will be distinctly personal, exciting and memorable. They have a style that is unique and that no other studio can duplicate and because of this they are one of the most sought after studios in the area.
Many of you are the parents of a senior and may be looking for that special place to have those senior portraits taken. Krbavac Studio loves seniors and works hard to make each session exciting, fun and creative so that each senior's personality shows through.
Kim has attended several conferences and conventions to help her stay on the cutting edge of photography and digital artistry and this allows her to make each senior's portrait just what they are looking for. "We customize everything to that client at that time from start to finish" shared Kim.
"The moment you walk into Krbavac Studio you will instantly know you made the right choice.The portraits on the studio walls are so unique. Each portrait brings out the person's personality and interests. Kim is so easy going, fun and a good listener. She allows you and your family to have input during your photo session and will help you envision what your final portrait will look like. She truly cares about your feelings and satisfaction. I would highly recommend Krbavac Studio." Sheree' Morrison. Quincy Senior High.
Aside from senior portraits Kim also does children and family, weddings and some sports photography. She has done team and individual pictures for the Warsaw sports program for the last three years and has started doing some for Illini West this year.
Krbavac Studio is a member of the NAPP (National Association of Photoshop Professionals), CFPA (Children and Family Photographers of America), APPI (Association of Professional Photographers of Illinois) and the PPA (Professional Photographers of America).
Along with Kim at the studio is her husband, Kris and son, Ryan Bolen. She also has three part time employees, her niece, Morgan Merritt, Jalisa Patrick who is the morning coop student from Illini West and Kourtney Freeman who is the afternoon coop student from Illini West.
When Kim is not behind the camera or in front of the computer she enjoys attending school sporting events and taking action shots and spending time with her family. Kim also has another son Ricky (Jennie) Hanks of Carthage and one grandson Trenton who is 11 months. She is also a member of the Ferris Christian Church.
Check out Kim's website at www.krbavacstudio.com to view her work. To contact Krbavac Studio call 217-357-3591. "We look forward to meeting each new client and bringing them into our photographic family," Kim said.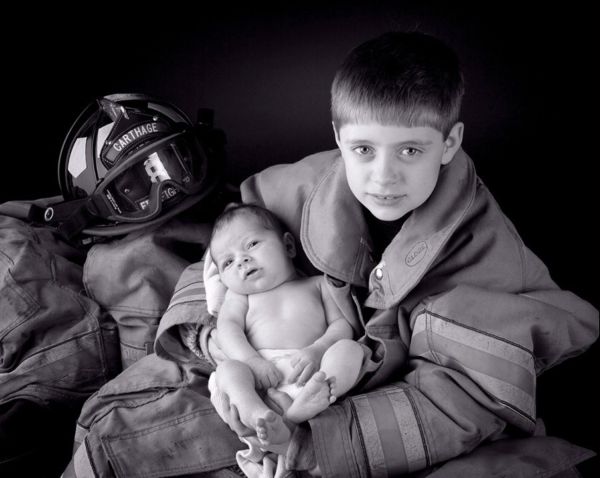 ---