The Hancock-Henderson Quill, Inc.

---
Take The Quill Along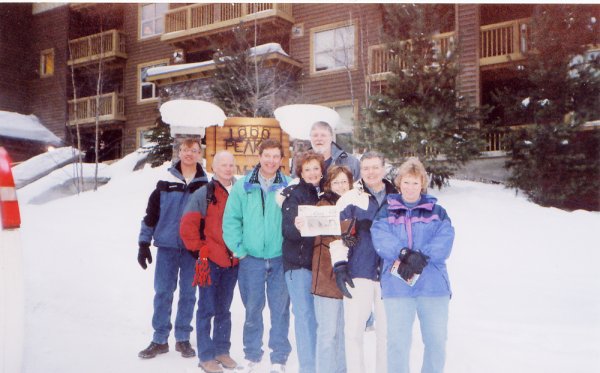 The Quill traveled with Glen Webster of Lomax and his group of friends to Panorama, B.C., Canada for a week of skiing from January 27-February 3, 2007. From left is Steve Blodgett, Craig Owsley, Jim Kruse, Karen Drish, Glen Webster, Helen Potter-Reader, George Reader, and Linda Springsteen. When you go on a trip, take The Quill along and take a picture with it and send it to us. Let us see where all The Quill can go.
---