The Hancock-Henderson Quill, Inc.

---
Community Spotlight: Family Fun Night at the Elementary
-by Holly Willdrick, Quill Staff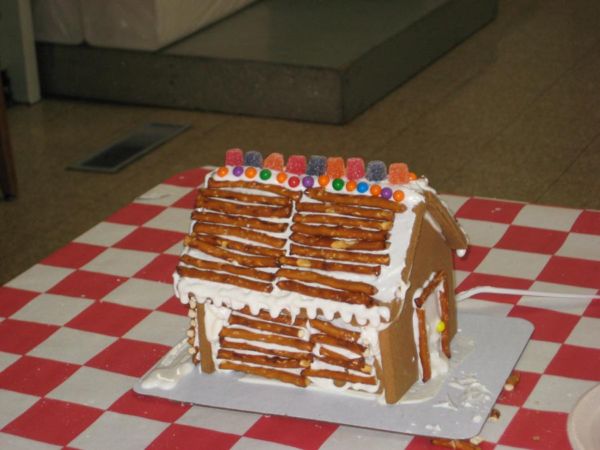 On November 27, Family Fun Night was held in the cafeteria for the La Harpe Pre-K children and their families.
This was a night set aside for the pre-school children to come with their parents and spend time together.
Each family received a kit to make a gingerbread house. Each kit included gingerbread sides, icing, gumdrops and peppermints.
They were also given a selection of candy canes, pretzels, marshmallows, and other candies.
Many childhood memories were brought back as the adults helped the children create their one of a kind gingerbread house.
The children got to take their houses home to use as a decoration during the holidays. All the houses looked pretty cute and the night was truly a Family Fun Night.
Lynn Ward organized the event along with the help of the Pre-K teachers.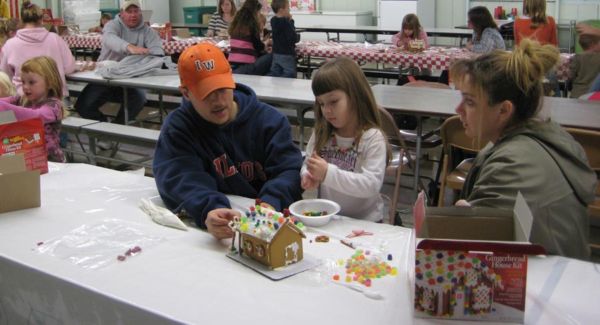 The Chapins working with their daughter.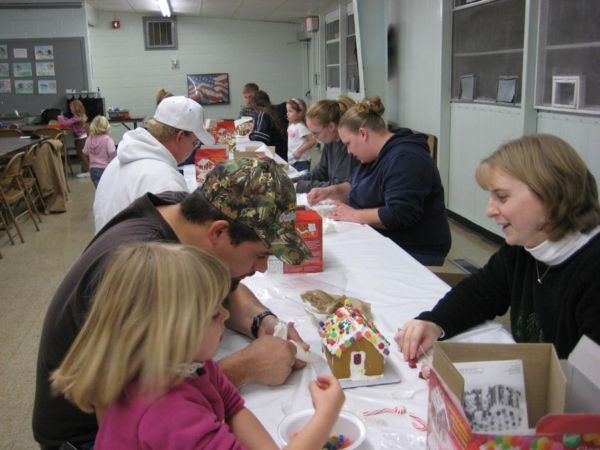 The Torrance Family Gingerbread House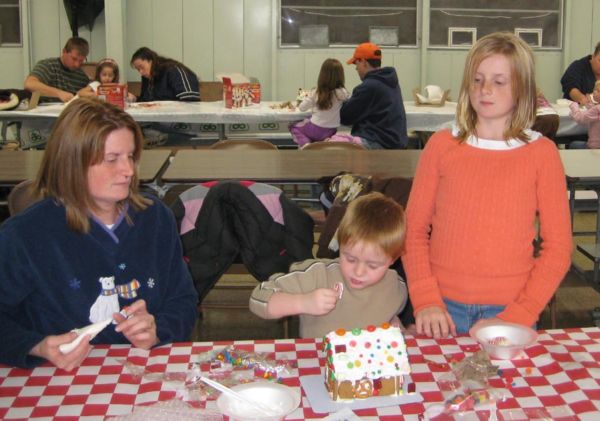 The Richardson Family working together.
---