The Hancock-Henderson Quill, Inc.

---
What's new at Oak Lane Nursing & Rehab?
Oak Lane Nursing And Rehab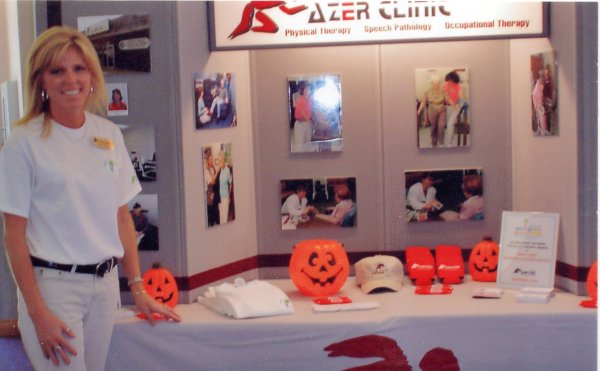 Administrator Richard Clifton announced the following changes that have taken place at Oak Lane Nursing and Rehab in Stronghurst.
A change in the dietary program will allow residents to select what and how much they would like to eat. The buffet style meal program will offer choice in kind of food as well as quantity, and still allow for continued monitoring of weights and individual dietary needs.
The second major change announced will be the addition of the ultra-light care option. This option will offer the security and peace of mind of a nursing and rehab facility with the price option of an assisted living facility.
Lastly, they have announced the exciting news that Oak Lane is now an approved Medicare facility. This new status as a Medicare and Medicaid facility allows them to offer a complete line of therapy.
Azer Therapy Clinic of Galesburg has contracted with Oak Lane to provide for a complete array of physical, occupational and speech therapy needs, whether it be one time per day or more, one day per week or seven days a week.
According to Dick Clifton, Administrator, "Oak Lane and Azers will provide the very best of therapy as over 20 years in the therapy business has proven.
"Not only will residents receive the most complete and competent therapy in the area, they will also continue to live in an environment at Oak Lane that features a loving, caring, and happy home like atmosphere.
Call them for more information at 309-924-1123.
---