The Hancock-Henderson Quill, Inc.

---
Business Spotlights
by Holly Willdrick, Quill Reporter
Aslan - Crafts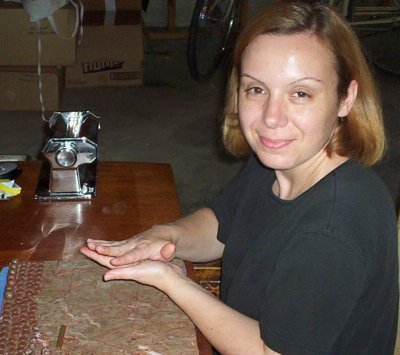 Hande Burdg has been hand making crafts for over 10 years. She specializes in polymer clay beads.
She has been selling online for several years and most of her handmade beads can be found on JustBeads.com, just look for "Aslan".
Hande started the business out of a love for crafts and frustration with working in the corporate world.
"It's okay for some people, but I found that creativity seemed to be discouraged in the workplace and that the politics of business just add to the draining feeling."
This allows her to have freedom, creative license and personal pride that comes in working for yourself. "It has definitely been rewarding.
"The one thing that motivates my work each and every day is the thought that out of the millions of internet users and even more crafters browsing online - they choose Aslan Crafts for their bead needs.
It's such a wonderful feeling that strangers I will never even meet love my beads and use them for their own projects."
All of Hande's work is truly handmade, starting with raw clay. Once the design is in place she then rolls the clay, glazes, bakes, and then drills in the holes.The beads can be purchased to be used in projects such as necklaces, bracelets, and various other crafts and jewelry making.
There is a movie called "Aslan", however, her business was already named before its release.
Aslan is a Turkish word meaning Lion. Hande does all of her work out of her home with an internet address of www.JustBeads.com, user name: aslan-crafts.
Special orders with color co-ordinations can be sent via email to AslanStore@yahoo.com or by calling Hande at her La Harpe home at 217-659-3205.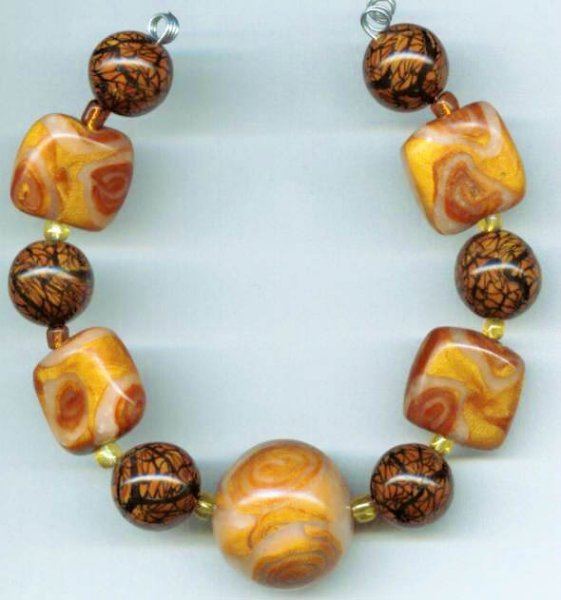 ---